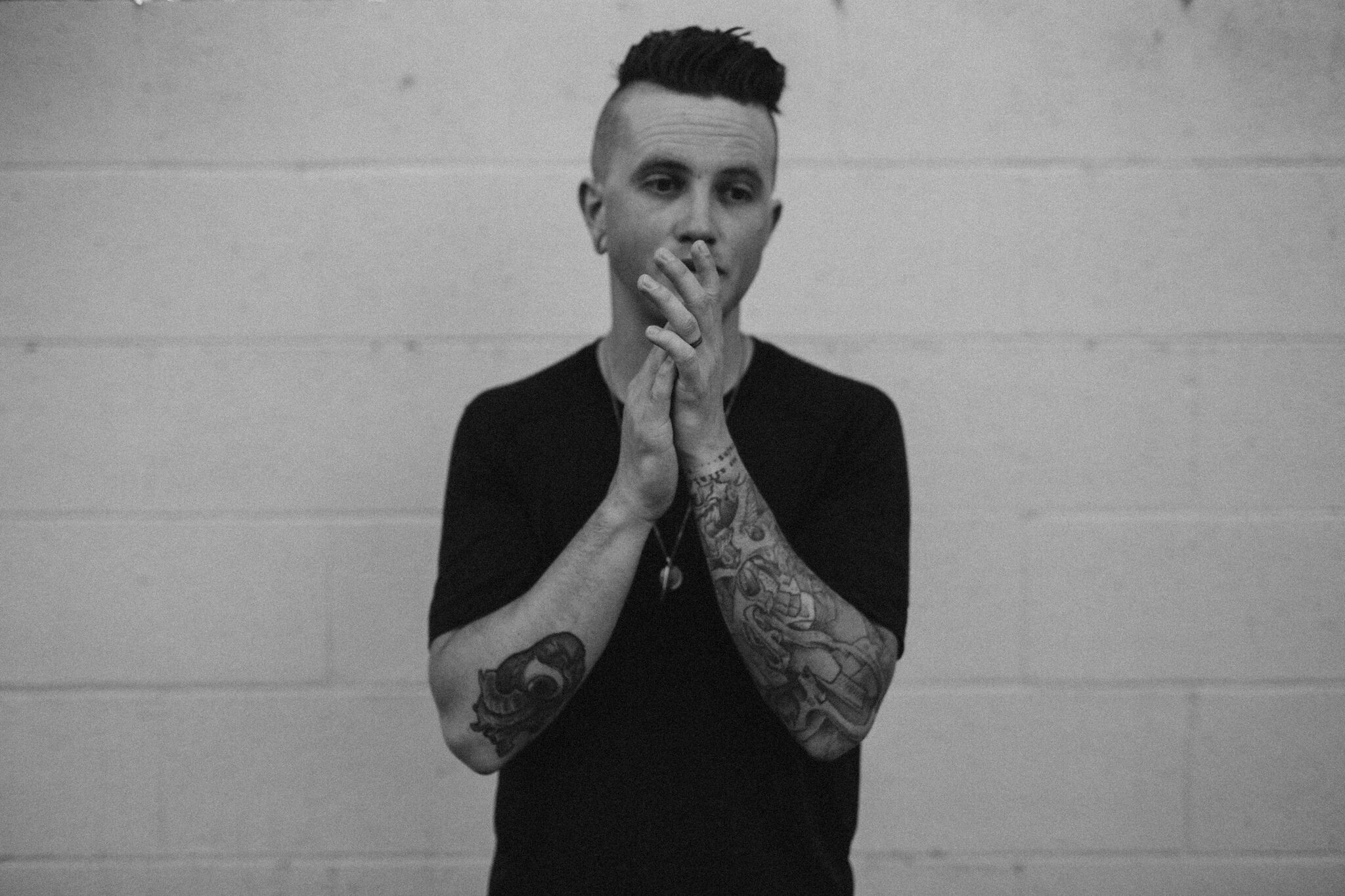 Levi The Poet is a writer and spoken-word artist from Albuquerque, New Mexico.
Born the introverted son of a father whose mental illness led to suicide, and a mother who clung to her faith, Levi turned to writing as a therapeutic means of private expression.
At the age of 18, he began to share his work in the form of spoken word poetry. Levi's broad taste in everything from hardcore to hip-hop has resulted in a unique contribution to the genre that seems to both fit and transcend it.
Through blunt lyricism and a captivating audio-visual production, his performances are a wholly immersive experience: an invitation to an audience that might see itself in his stories, and complete them.
Levi writes about and shares his personal thoughts on creativity, faith and art through The LTP Weekly each Sunday night with members of The Fraction Club, and here on his blog.
Levi continues to write from a place of personal transparency, combining advocacy and artistry for thousands of listeners across the globe who resonate with his work.
FRACTION
Besides publishing regularly on his blog, Levi writes a PRIVATE, weekly letter to THE FRACTION CLUB with topics ranging from poetry, art & creativity to Faith & spirituality to diy & SELF-EMPLOYMENT advice.
RECEIVE A PRIVATE LETTER FROM LEVI THE POET, WRITTEN AND READ TO YOU EVERY SUNDAY NIGHT TO START YOUR WEEK.
[Not just for writers.]
🇺🇸
🇨🇦
🇳🇿
🇬🇧
🇮🇪
🇧🇪
🇨🇭
🇩🇪
🇳🇱
🇫🇷
🇦🇹
🇨🇿
🇭🇺
NEWSLETTER
SIGN UP FOR MY FREE NEWSLETTER. I'll send you SPECIAL UPDATES, release info, important news, some of my favorite writing, tour dates in your area, and – if you'll let me – even a birthday gift.
If you write for everybody you write for no one, so this will be for you.