Dirty Thirty Canvas (Lyric Prints - Only 30 Available)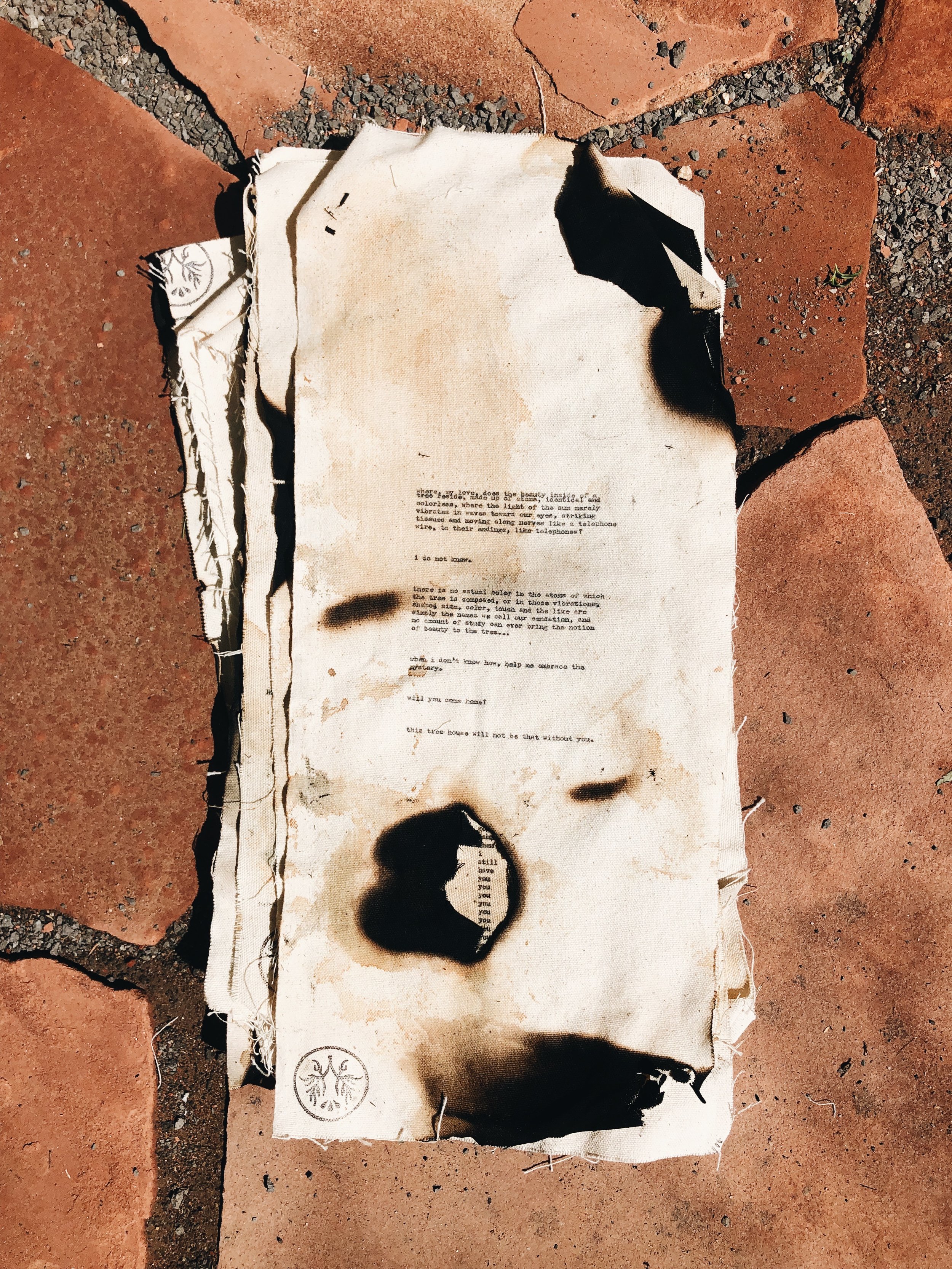 Dirty Thirty Canvas (Lyric Prints - Only 30 Available)
Every year, I try to release and/or make something special for my birthday. This year, seeing as how I've been offering fans and friends custom typewritten letters for their birthdays (if you'd like to have the opportunity to get a typewritten piece of your choosing, sign up here), I decided to do offer something similar, here, for my birthday.
So here's the deal. I turned thirty today. I can't believe that, but before I start losing it, let me just tell you what I've channeled all of my anticipation into over the course of the last few days:
I created thirty separate 9.5 x 16 inch canvas typewriter prints. On each one of them, I used my 1954 Smith-Corona Sterling typewriter to type out some of my favorite lyrics from poems I've released over the course of the past ten years - all the way as far back as Werewolves – and a couple of blog excerpts that I am proud of.
Originally, I was going to create thirty separate listings and make each one of them available, but my wife had a better idea… why not make it a surprise? So that's the plan. If you choose to purchase one of these, then - much like a normal birthday present - you'll have to wait to receive yours to know which one you got.
Each of these pieces is hand-numbered (1-30) and signed, and each is typed/stained/burnt by yours truly.
Here are a few examples of what you can expect to receive in the mail when you pick one up.
From the bottom of my heart, thanks for joining me today in this birthday celebration. I appreciate you very, very much. Thanks for letting me be a part of your life, and thank you for being a part of mine. Here's to another thirty years, and beyond.
Levi
sold out